AMA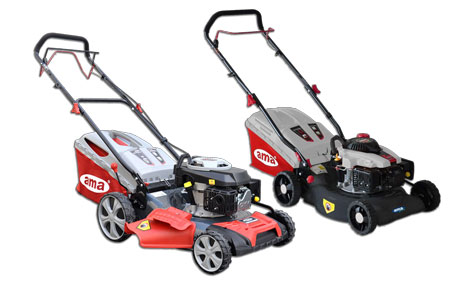 Ama, technological development
For many years now, AMA has been one of the leaders in the distribution of components for the set-up and maintenance of agricultural and lawn cutting machinery. The group consists of 16 production plants, 12 distribution branches and 5 sales offices, which work in synergy to offer a range of more than 525,000 products.
AMA invests daily in the study of technological innovation processes. The Research and Development team provides support for analysis and experimentation both for internal production growth and for projects arising from specific customer requirements.
The model adopted by the company is based on the sharing of ideas and proposals, and is implemented through the creation of diversified teams and collaboration with research centres, universities and specialised laboratories. AMA also promotes the continuous training of its employees, as well as cooperation with external partners.
Finally, the AMA group, determined to expand with the well-being of it employees in mind, has adopted a recognized quality management system, which provides guidance with respect to the objectives and strategies to be adopted in line with current regulations.
AMA is mainly known in the industry for the production of: