Ama Snow Blowers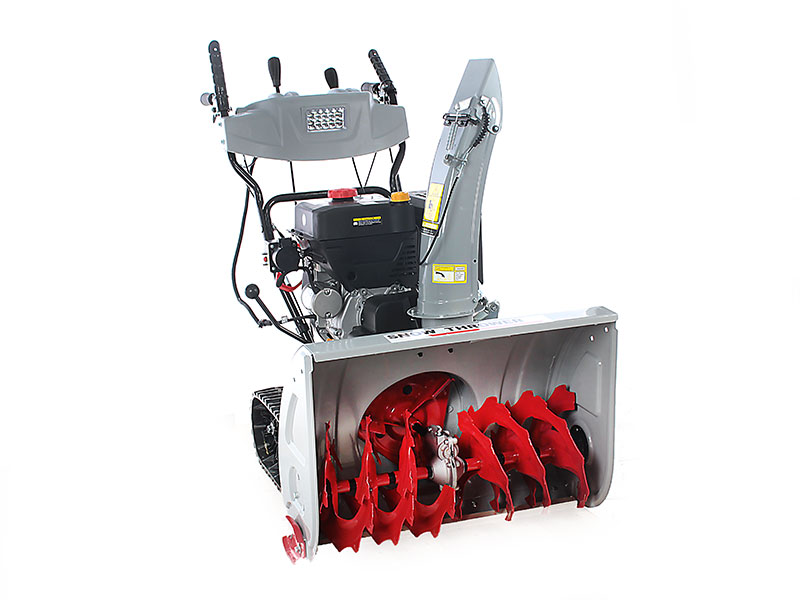 The best way to get rid of snow when it is falling heavily is to use an Ama snow blower. Equipped with powerful petrol engines, these machines allow you to clean up driveways and squares quickly and effectively, without effort and in no time.
These are useful tools for those who often experience problems accessing their homes due to snow, or for businesses that need to clear parking spaces or yards as quickly as possible. The front blade of the Ama snow blower crumbles and conveys the snow to the upper discharge chute, thus clearing the working area.
This machines allow to carry out fast and precise work, which would have taken hours and a lot of effort using the traditional manual tools. The AMA snow blowers come with many peculiar features such as: the heated grips, the electric start, the winterized engine and the two-stage blower, which provides for a great cleaning capacity.