Ama Chainsaws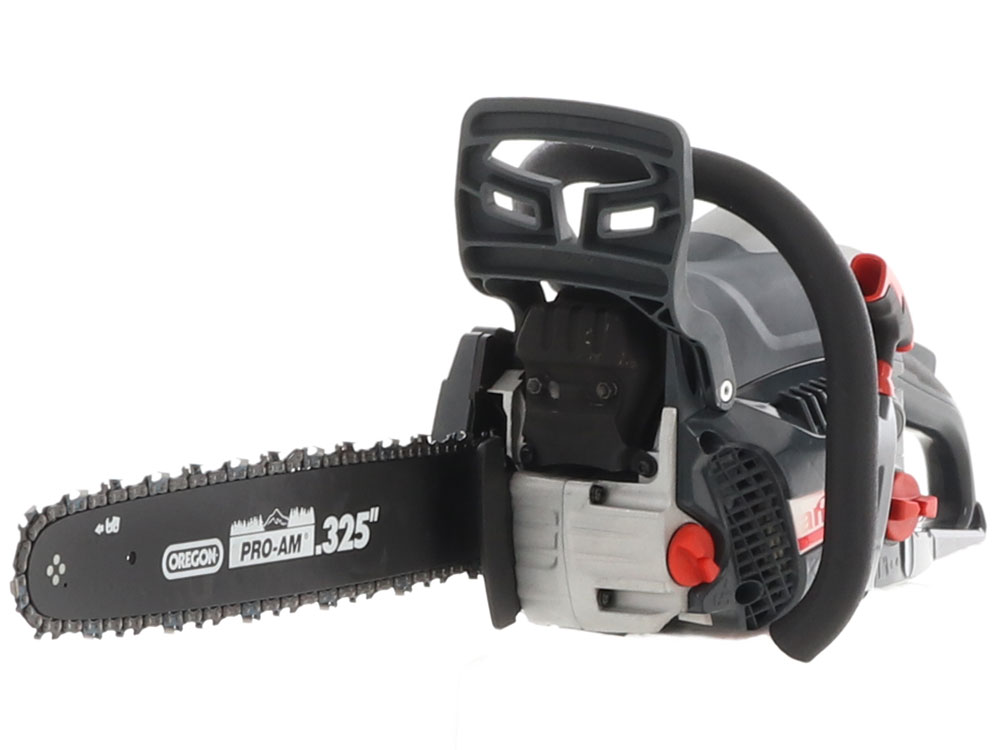 Ama chainsaws are wood-cutting tools with a very good price/performance ratio. Designed for occasional use, these chainsaws still deliver a good cutting power and ensure great reliability.
Ama's product range offers the possibility to choose between chainsaws with standard cutting bar or pruning carving bar, to meet the needs of a wide range of customers.
The AMA catalogue features both 2-stroke and electric chainsaws. The first category includes heavy-duty products for professional applications, while electric models are designed for purely hobby use.