Ama Brush Cutters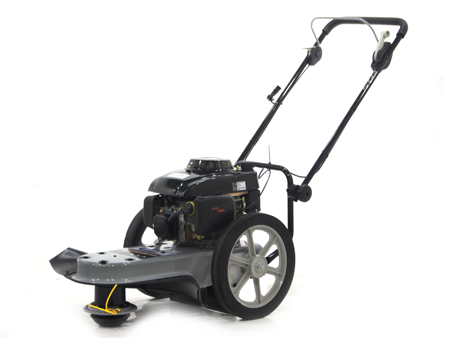 Ama brush cutters are handy and practical to use. These tools are mainly intended for hobby applications, but are nevertheless designed to ensure the best safety and reliability.
These brush cutters are easy to use, suitable for anyone who needs a higher work output than a standard brush cutter.

The result is a very clean and homogeneous work, with the grass finely shredded. Ama brush cutters allow you to deal with even the toughest working surfaces with tall grass, easily and quickly.
The Ama catalogue offers 2/4-stroke brush cutters, which are the most popular and best-selling, multi tool models and the innovative wheeled brush cutters.