Ama Power Barrows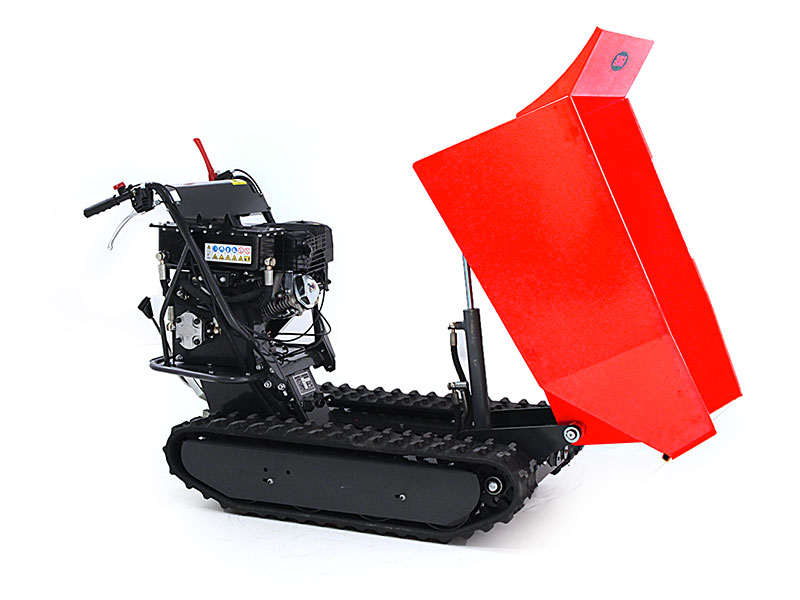 Thanks to their self-propelled tracks and high-quality petrol engine, Ama power barrows are capable of carrying out all types of transport. They are an essential tool on construction sites and in factories.
The tracks mounted on these power barrows guarantee excellent ground grip and an unmatched stability.
The frame is made of sturdy, thick steel, so as to reduce vibrations and noise emissions. The gearbox with three forward gears and one reverse gear makes these tools versatile and efficient in all kinds of circumstances.
The Ama catalogue includes both power barrow models with extendable truck and hydraulic dumper truck.