AL-KO Lawn Mowers - Lawn Cutters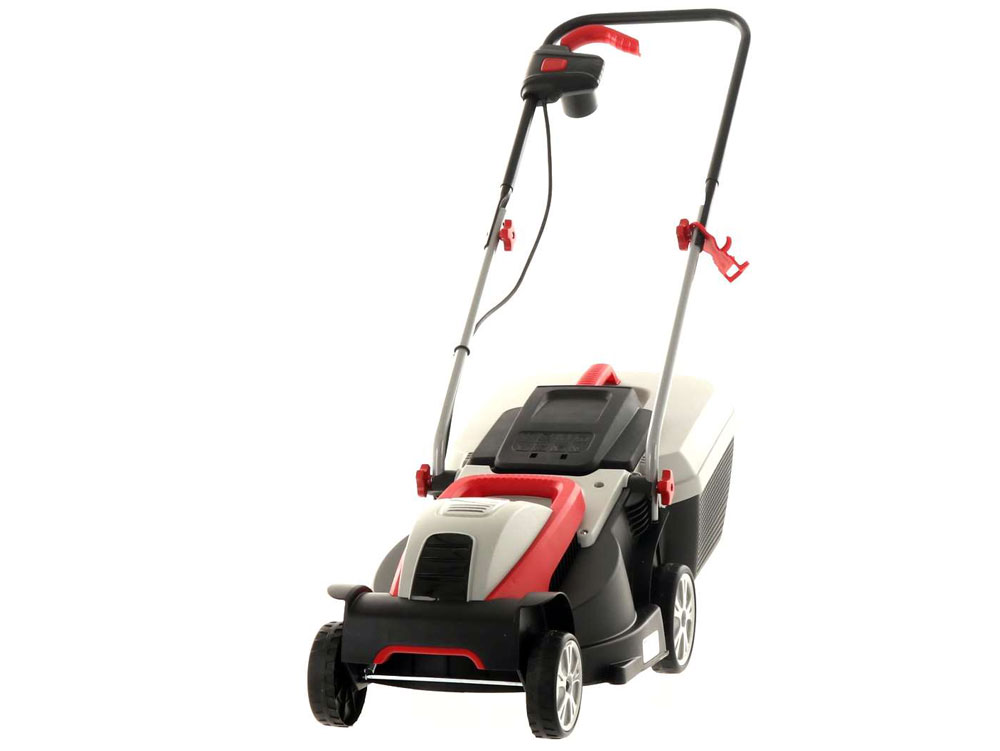 AL-KO lawn mowers - lawn cutters are the result of over 50 years of expertise in the field of garden power tools gathered by the German brand. These machines stand out for their ease of use, the advanced technology and the modern and attractive design.
AL-KO lawn mowers allow to adjust the cutting height through a lever and feature a mulching cutting system to finely shred the grass. The wheels provide a strong grip on the ground, facilitating movement of the machine around the garden.
These tools are also equipped with a grass collector, which features an indicator to show its filling level.