AL-KO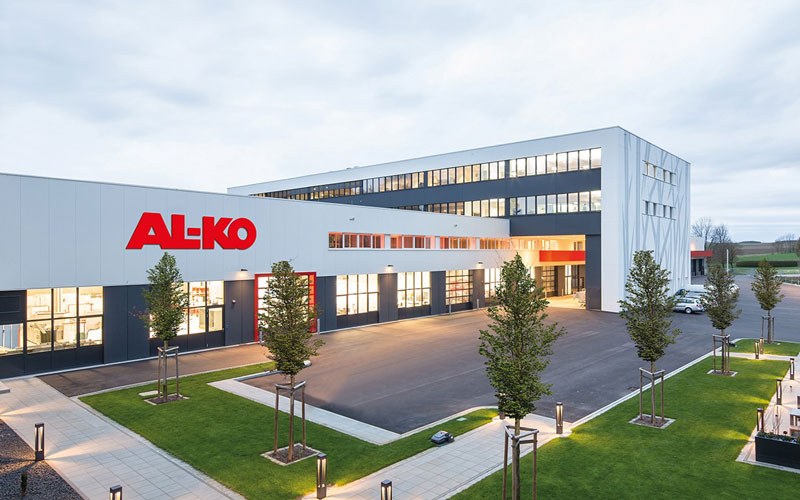 AL-KO, from a village smithy to a global group
The AL-KO KOBER GROUP, founded in 1931 by Alois Kober as a small blacksmith's workshop in the Swabian-Bavarian town of Großkötz near Günzburg, is today one of the world's leading companies in the gardening machinery, ventilation and automotive sectors.
In addition to the worldwide marketing of gardening and forestry equipment, AL-KO stands out as a manufacturer of ventilation and air conditioning equipment, particularly for industrial use. AL-KO is also a supplier to many major European automotive companies. AL-KO KOBER GROUP, a family business now in its third generation, therefore has a corporate tradition dating back eighty years.
AL-KO, GardenTech
For over 40 years, AL-KO has been developing and designing innovative gardening machinery for the widest variety of requirements. Each AL-KO product strives to meet the needs of its customers and is designed to have the right comfort of use to be able to work faster and easier. Most of the garden equipment is produced in the green, specifically in the small village of Obdach, in Austria.
The company mainly develops the following categories of equipment: