AL-KO Brush Cutters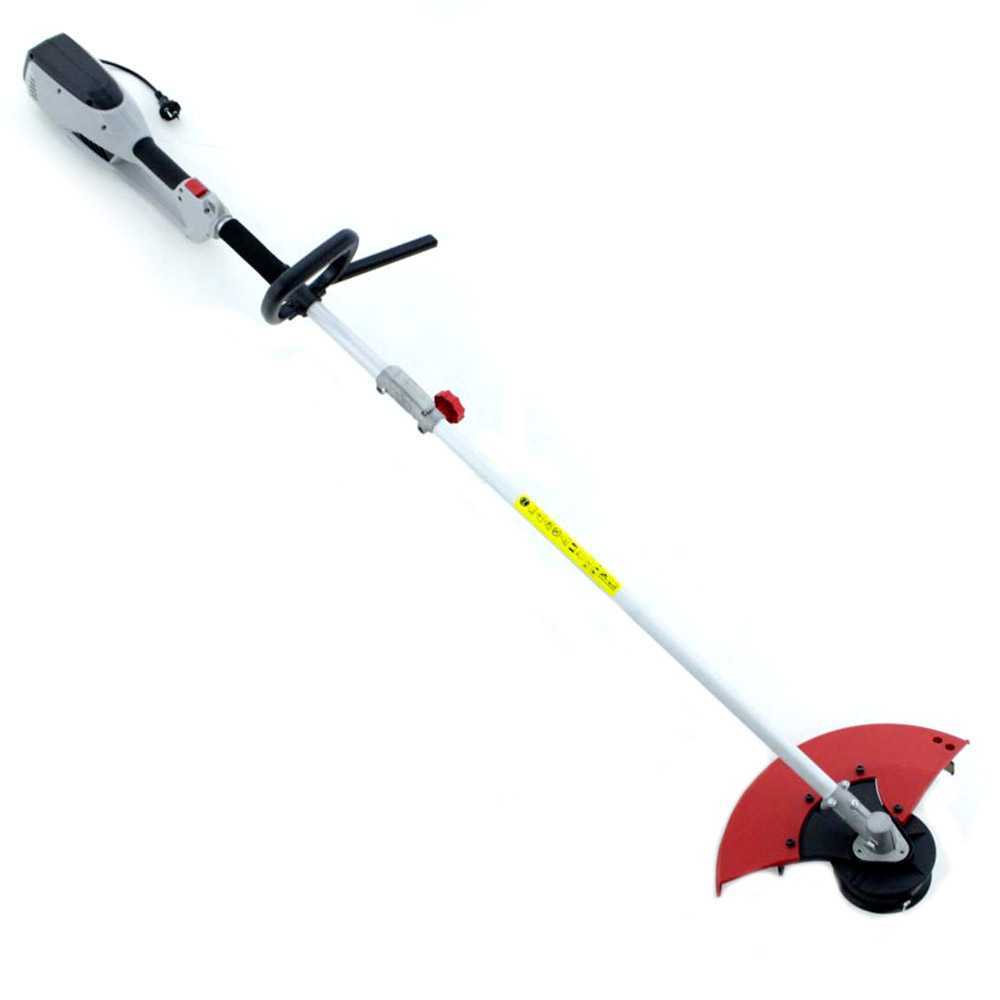 Brush cutters are among the traditional machines for green areas care and maintenance. AL-KO brush cutters can be fitted with either an electric motor or a 2/4-stroke engine, both very powerful and capable of satisfying even the most demanding garden lovers.

These brush cutters are suitable for working in medium-sized areas, for cleaning tall grass thanks to the low-wear line coil and, with the additional blade, also for cleaning dense undergrowth. The perfect balance allows for a comfortable grip, and the shoulder strap allows to work for long sessions with minimal fatigue. The housing made of metal also provides unparalleled safety for the engine and fuel tank.
While a petrol brush cutter is suitable for heavy-duty demanding work, an electric brush cutter is a good alternative, mostly intended for hobby garden work. The advantages are weight, maintenance requirements, fuel-oil mix supply, smell and noise.