AL-KO Electric Submersible Pumps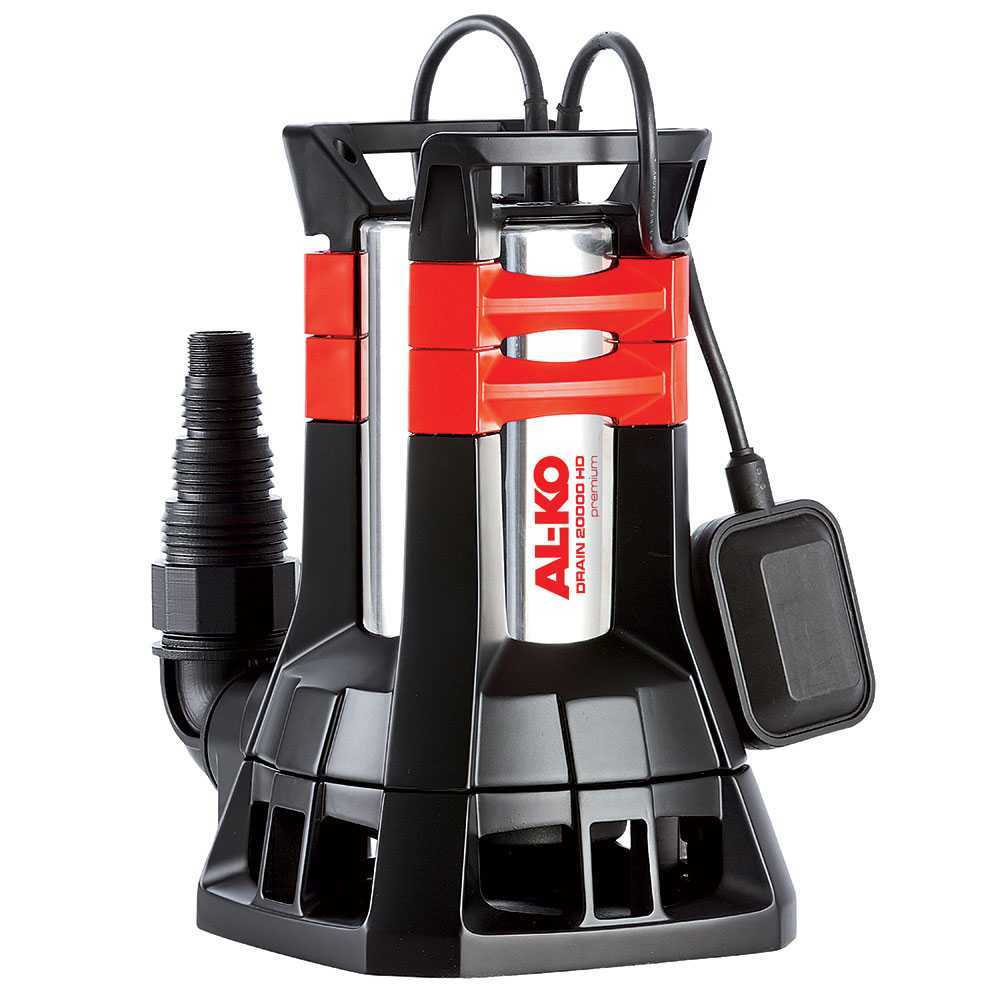 AL-KO submersible pumps feature an excellent structure and are characterised by an outstanding versatility, as well as the ability to handle large water flows.

Submersible pumps for clean water are suitable for pumping or transferring water from swimming pools, ponds, cisterns and fountains. Submersible pumps for waste water are typically used for dirty water found in swimming pools, ponds, cisterns, rainwater pools, flooded basements, ponds and rivers. Some models allow the passage of both clean and waste water.

The special deep well pumps are very sturdy and durable, thanks to the stainless steel body suitable for submersion. These products are ideal for domestic water supply or even for operating several irrigation systems.

AL‑KO submersible pumps combine the advantages of garden and submersible pumps in one unit Thanks to their sturdy structure and the multiple seal set, AL-KO pumps can meet the most varied requirements.