Ausonia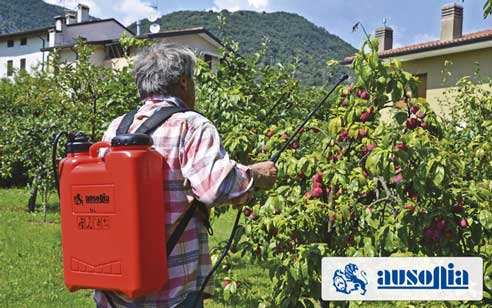 Ausonia, over 100 years of history
In a small town in the Julian Pre-Alps, where the art of iron striking has been around for several hundred years, the Nanutti Beltrame family set up the first fully equipped metallurgical workshops in the area. In 1930, the company was renamed Ausonia: a name that soon became a symbol of Italian quality throughout the world.
For over 70 years, Ausonia has been developing and designing an extremely wide range of garden tools with an innovative touch, driven by the aim of meeting every need. Ausonia products combine the company's study and technological expertise, while also managing to integrate a new standard in design.
Therefore, the products feature a high degree of comfort and quality that allows the user to carry out their work easily and quickly.
The Agrieuro catalogue includes a wide range of Ausonia products: