Annovi Reverberi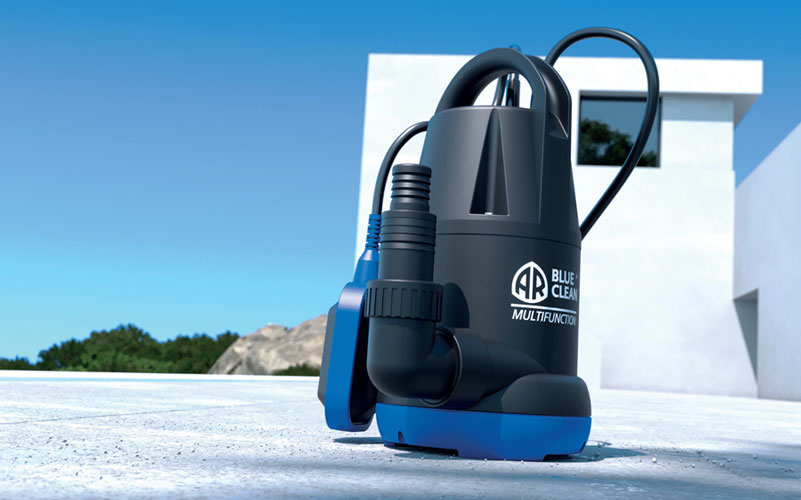 Annovi Reverberi: The Power of Experience
Annovi Reverberi is an important manufacturing and commercial company whose strength lies in its "know-how" rooted:
- in the legacy and personal experience of its founder;
- in the lively Italian manufacturing district in which it was born and developed;
- in the talented people who work there;
- in the plurality and excellence of the professional skills always involved.
The company, specialized in the production of low, medium and high pressure water pumps, produces all the machines directly in its own factories, promoting a high level of Made in Italy.
The reliability of the products is guaranteed by the exceptional quality of construction and attention to detail. In addition, the production stage, which is entirely made in Italy, allows Annovi Reverberi to be highly competitive with respect to other manufacturers.
In recent years the company has also established itself in the high pressure washers sector, offering a large variety of products which includes models for both private and professional use.
The selection of Annovi Reverberi products includes:
Cold Water Pressure Washers: with over 40 products with single-phase (220 V) and three-phase (380 V) electric motors, the products in this category are machines intended for a private consumer looking for high quality and high performance with an excellent quality/price ratio. The catalogue also encompasses machines designed for the professional user who seeks reliability, durability and maximum performance.
Petrol Pressure Washers: with heavy-duty range products designed to meet different needs, from the professional user to the most demanding hobbyist, these machines are intended for all those situations where it is not possible to connect the pressure washer to the mains. The engines are entrusted to Honda, a leading company in the construction of 2-stroke engines.
Drum Vacuum Cleaners: over 20 models of ash vacuum cleaners and wet and dry vacuums equipped with powerful engines and large capacity tanks, capable of working effectively even on large surfaces, without the need to be emptied.