Weber
BBQs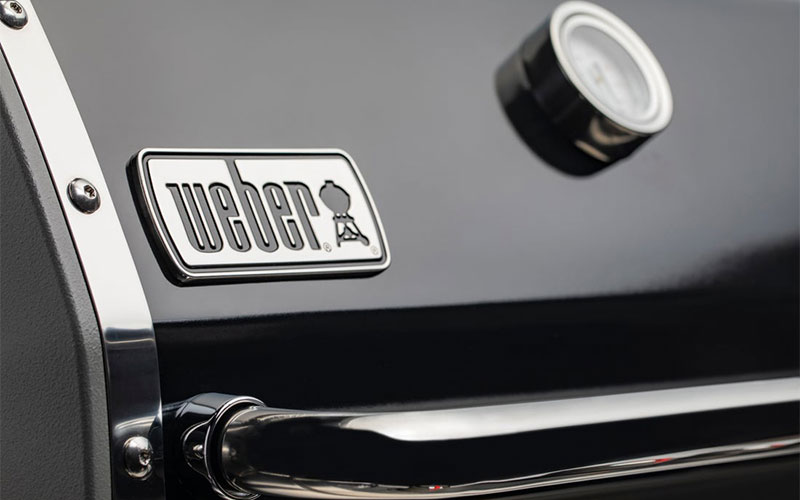 Weber Barbecues, choose the best only
The distinctive shape of Weber barbecues managed to get a really wide recognition, thanks above all to its unique design. Weber has always stood out for its products style and performance.
Since the creation of the first spherical barbecue in 1952, the products of the American company have changed shape, size, color, but the technical characteristics have remained unchanged: high quality materials, linear design and cutting-edge ergonomics.
The development and design processes take place at the Research and Development Center, up to the finished product. Weber's main goal is to combine modern shape and optimal functionality to ensure excellent performance in food cooking.
Find out our special offers on all Weber Barbecues in the following categories: