Weber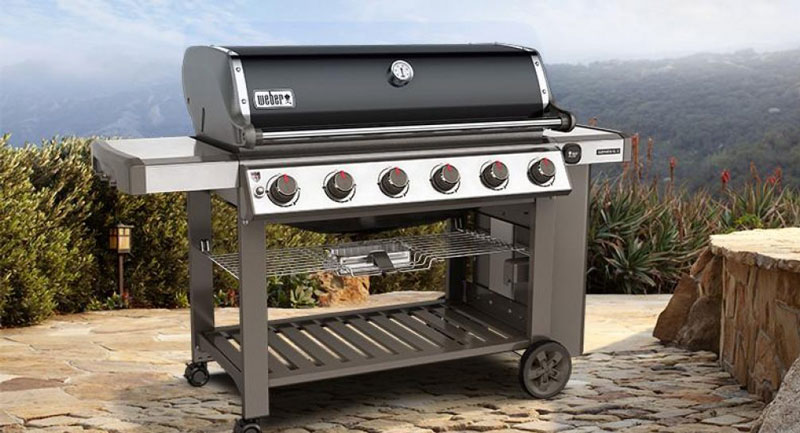 Weber - The history of barbecue
In 1952, George Stephen came up with an seemingly simple but actually groundbreaking idea: to build a kettle barbecue with a lid that would keep the food aromas inside. From that first intuition, the brand Weber was born, and over the years since its inception it has been committed to developing and manufacturing creative and functional cooking equipment.
Weber barbecues are renowned for their ergonomic style and provide for a practical and safe grilling. The construction materials set themselves apart for being extremely sturdy and resistant, while guaranteeing long-lasting performance.
Since 1952, the path of growth and diversification of the range has been constant, allowing Weber to design cooking surfaces in many shapes and sizes, while the high quality of the components, the captivating modernity of the design and the versatility of use have remained unchanged.