Honda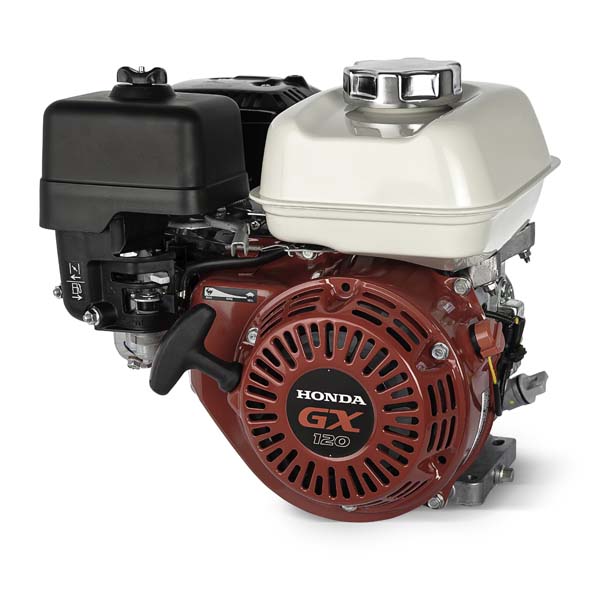 Honda, superior engine quality
Honda Engines products are assembled machines fitted with the renowned Honda engine on components from other manufacturers. Among these are:
When choosing the right brush cutter or post hole borers, it is therefore essential to check that the transmission and components in general are of excellent quality, so as not to risk purchasing a machine with a good engine but a low overall standard.

In this respect, the products in our catalogue guarantee outstanding engines with equally top-quality internal components.

For instance, Blue Bird combines the excellent Honda engine with its top-quality Made in Italy transmission, for an exceptional product level. This equipment is intended for professional and intensive use, suitable for those who need to work with a reliable and long-lasting machine or for the requirements of demanding private users.

The assembly is entirely carried out in Italy, making the machines in the catalogue the most avant-garde on the market today. The very high level of efficiency achieved by these powerful engines makes for:
50% consumption reduction compared to 2-stroke engines
70% lower pollutant emissions compared to 2-stroke models
30% less noise compared to 2-stroke models
40% less vibration than 2-stroke engines
Honda engines stand out by a superior reliability compared to any other competitor in the sector. Immediate and functional starting, low compression, high engine speed and the possibility of topping machinery with petrol without the need to prepare oil-fuel mix make the products powered by Honda Engines the best choice for a high quality product.