Char-Broil
BBQs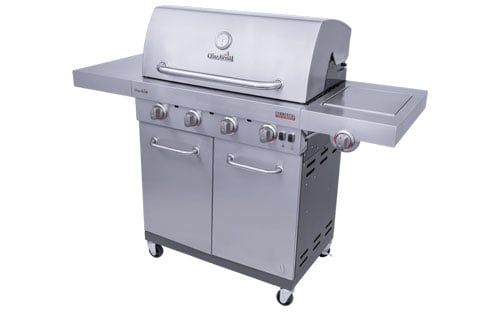 Char-Broil Barbecues, for a smart cooking
Char-Broil was one of the first American companies to launch the first charcoal grills at a time when outdoor cooking was not common. This innovation spread quickly and consistently and changed people's habits accordingly.
Another truly game-changing innovation by Char-Broil was the TRU-Infrared cooking system. This system delivers even heat distribution on the cooking surface, through a stainless steel plate placed under the grills.
This ensures a much faster food cooking with less consumption, while also retaining food juices more.
Finally, safety is also improved: no more risks of sudden flare-ups. In fact, between the cooking surface and the burners there is a real barrier.
Find out our special offers on Char-Broil Barbecues based on the power supply: