Zanon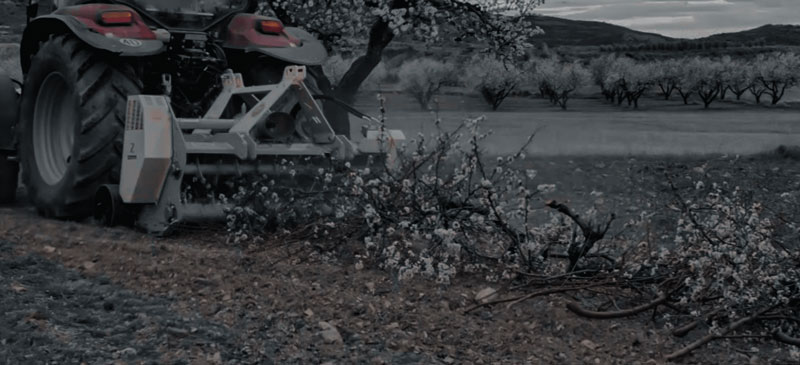 Zanon - Agricultural machinery production
Zanon history dates back to 1964, when the founder Olivio Zanon decided to start its own business of agricultural machineries. Zanon Group is still nowadays a family owned company that transmits the expertise, dedication and passion gained throughout the years to its customers.
Zanon Group is among the international leaders in the agricultural machinery and power tools industry in Italy and worldwide thanks to its renowned state-of-the-art technological solutions that have always set the company apart from its competitors.

Zanon Group has been focusing on innovation and technological advancement since the beginning of its manufacturing activities and offers tools of excellent quality, successfully patented and designed to be long lasting.
Italy and Europe are markets where Zanon Group can offer a strong and wide distribution network, also thanks to its solid reputation. In addition, the group aims to tailor its range of products to meet customers' needs all around the world. The extensive range includes tools designed to meet every possible requirement. In particular, it is possible to choose between: