Ryobi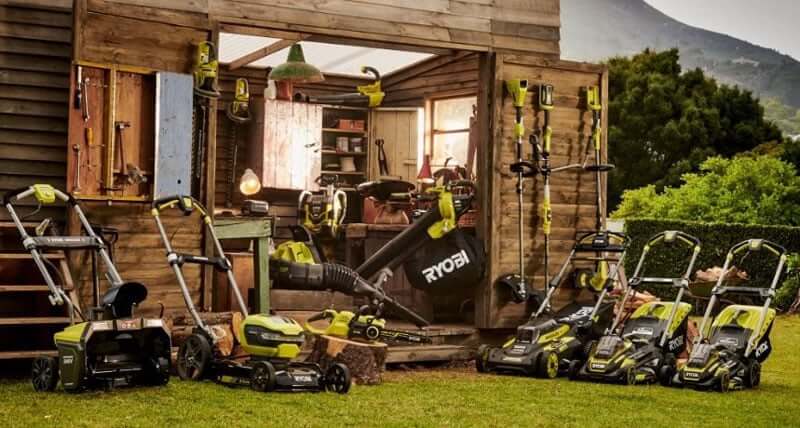 Ryobi, innovation at the service of users
Ryobi is one of the largest and most popular manufacturer in the field of garden and DIY power tools. It is now part of the TTI international group, a global leader in the production of power tools, lawn care equipment and DIY products.
The rich catalogue by Ryobi combines ease of use with excellent value for money. The brand built a solid reputation by developing solutions with outstanding performance and reliability, which always include new, innovative technologies, so that its customers can work more efficiently, more safely and more comfortably.
The brand has always been attentive to environmental protection. Ryobi's commitment is expressed through programs such as the "One + Tool System", which reduce the number of unnecessary batteries and chargers needed for the products. In addition, the brand strictly meets European safety standards.
The extensive Ryobi range includes a large selection of products designed to meet a wide variety of needs. In particular, it is possible to choose between: