Outdoorchef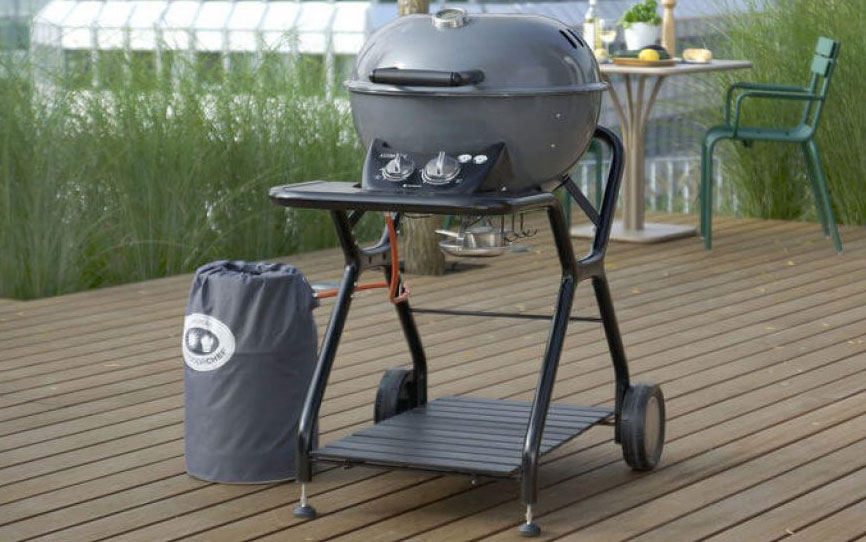 Outdoorchef - Dare to be different
The Outdoorchef company has its roots in Switzerland and has become one of the world's leading manufacturers of barbecues and grills. The brand is a subsidiary of the Diethelm Keller group, a globally operating Swiss holding company.
As a BBQ manufacturer of gas kettle barbecues, the brand is Europe's first choice for gourmets who appreciate authenticity and high quality. Outdoorchef is constantly committed to offering the best products for BBQ enthusiasts.
Quality and innovative spirit are in the company's DNA. The Swiss brand has been impressing the market with innovations for more than 20 years and focuses every day on reaching high levels of reliability for its products, setting new standards in terms of cutting-edge technology and elegant, minimalist design.