Bosch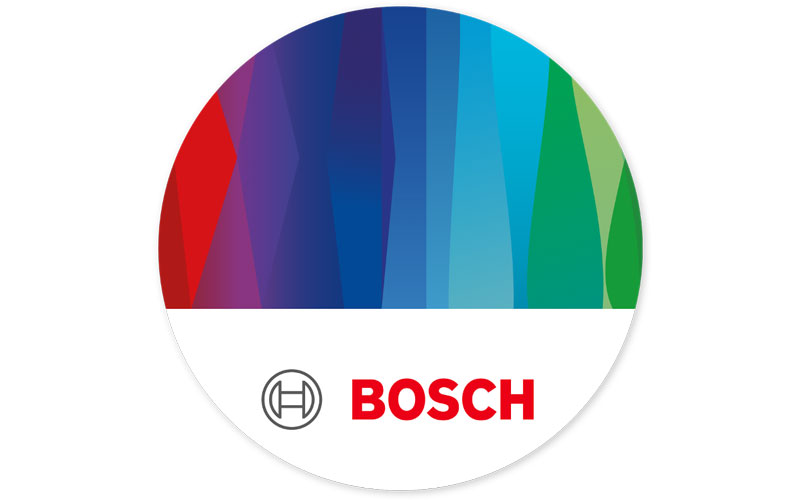 Bosch, power tools for DIY enthusiasts
In 1886, Robert Bosch founded the "precision mechanics and electrical engineering workshop" in Stuttgart. That was just the beginning of a long journey that would lead the Bosch brand to become one of the most influential and celebrated, a source of groundbreaking innovation and a well-known commitment to social issues.

Today, Bosch is one of the largest German companies and is active in more than 150 countries worldwide with hundreds of subsidiaries and dozens of production facilities. In addition to automotive components, which account for 90% of the turnover, the company's other key productions are household power tools, in which sector the company is a market leader in many countries.
With Bosch tools, small DIY jobs are a whole other story. The German company range of products is extensive and designed to make work more precise, flexible, safe and efficient. With Bosch power tools, you can achieve deftly sculpt hedges and shrubs, effortlessly trim unruly lawn edges and quickly and safely shred tough branches and leaves.
Bosch tools are worldwide favorites for good reasons: Bosch stands for quality, innovation and excellence. The best-selling items are: