Beper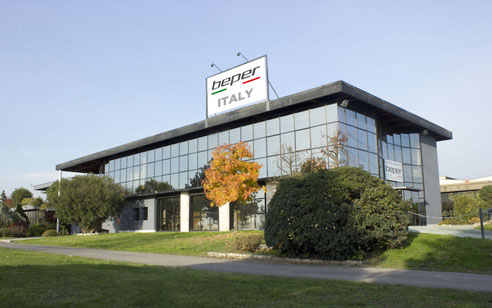 Beper - Choose Better
Beper is an Italian company founded more than twenty years ago in Verona. The brand was born with the aim of creating small but functional household items that can simplify daily life and fully satisfy the needs of its customers. The Beper range consists of machines with an excellent quality-price ratio.
Beper products perform their job excellently, thanks to the high degree of specialisation in the sector. This allows the company to expand its offer every year, always in line with current trends, to bring the Italian style to Europe and the world.
Before distribution, our products are carefully tested, to ensure quality and reliability. The quality standards also extend to partners and collaborators, to make sure that every element of production is in line with the ethical and moral principles of the company.
The most popular products by Beper are: