Archman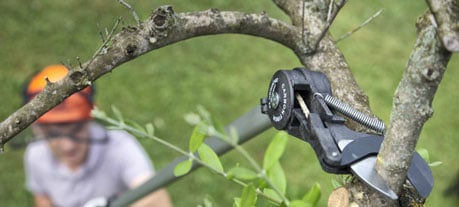 Archman, Made in Italy for your garden
The Archman brand has been active in the pruning tools market for over 40 years, manufacturing pruning shears for wine-growing, horticulture and gardening. The company is known for its attention to the needs of a flexible and demanding customer base, for which it develops highly reliable products.
Archman products are all Made in Italy. This gives them a distinctive feature resulting from the attention with which each product is treated in its entirety. Quality is evident at all stages of production, provided by the very high level of technical expertise.
The key features of Archman pruning tools are ease of handling and practicality, but also robustness and comfort, so that work and practical use can be combined to the benefit of users.

What are the most popular products by Archman?