Aima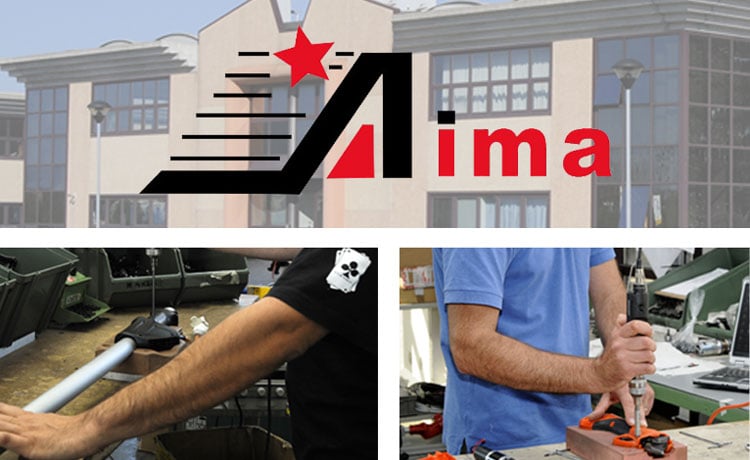 Aima, Made in Italy products
The Tuscany company Aima stands out for its values of great agricultural tradition, which led it, over the years, to be one of the leaders of the sector.
Find out the special offers of AI.MA branded products:
Olive harvesters and Shakers:

These electric shakers include all the must-haves required by the most demanding customers, top performance, high quality, reliability over time, and unparalleled comfort for the user.

Electric Battery-powered Pruning Shears:

Thanks to their innovative kinematics, they are very popular on the market similarly to the best brands, with also a very advantageous price.