AGT Water Pumps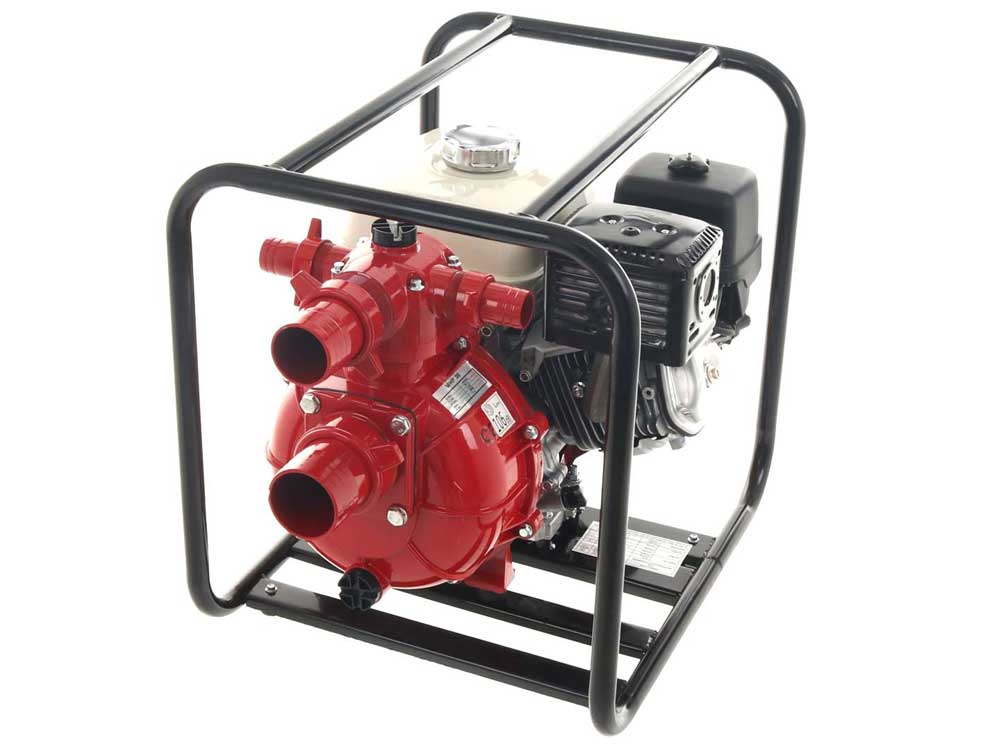 The AGT water pumps are an ideal tool for pumping water at high pressure and push it over long distances. They turn out to be particularly useful when it is necessary to distribute water in the absence of electricity.

These tools are regularly employed in the countryside when water has to be extracted from a well, a pond, cisterns and tanks that are difficult to reach, or when a flooded cellar or garage has to be drained.
AGT water pumps stand out for their excellent compromise between power and size, thus making them easy to transport to the working area.