Tenco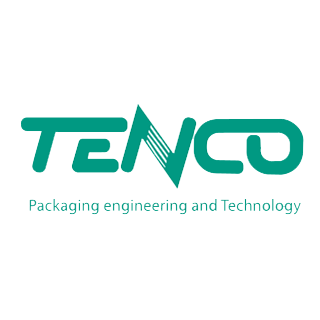 Tenco - Leader in packaging equipment and technology
Tenco started with an intuition of the founder Giuseppe Tenco: to create a machine for bottling wine at home with professional outcomes.

The founder's vision took shape in Enolmatic, the bottle filling machines that made the name Tenco be known all over the world.
Over the years, the company has grown, expanded, and gained considerable experience in the bottling and packaging sector, which led to a successful diversification of the range. Today, Tenco design and produce machines and automatic filling lines for bottling, capping and labeling suitable for a large number of products, beyond non-alimentary products.
Tenco is now a proud leader in its sector, while keeping a clear focus on the quality of materials and producing practical and efficient products. The brand works every day to offer the most intelligent technical solutions to an increasingly demanding customer base.