TecnoGen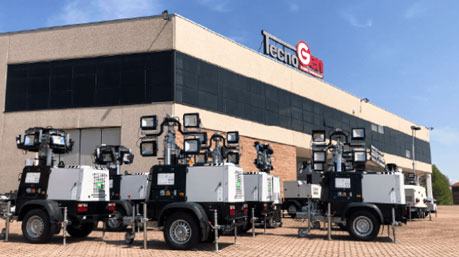 TecnoGen - International experience & Made in Italy production
Backed with almost 25 years of experience gained in the field, TecnoGen is able to meet the needs of an evolving global market, providing the most advanced solution in the field of generators. The investments TecnoGen made in research and innovation can be seen in its generators, which stand out to be compact, safe and silent.
All the production plants are located in Italy where the company managed to establish a foreign distribution network in more than 70 different countries. Over the last years, Tecnogen has been oriented towards increasing its production capability and the quality of its generators, focusing on the development of new technologies.

Constant transfer and exchange of technical information with the brand's commercial partners further enriches the offer of innovative products.