Tecla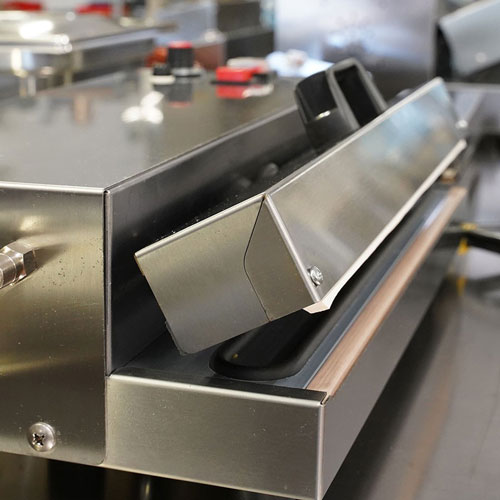 Tecla, quality and reliability since 1988
The Tecla brand is representative of a passion for the vacuum packaging that started more than thirty years ago. Tecla started producing professional vacuum packaging equipments in Verona in 1988, and since then the brand's mission has been to meet the most varied needs of its customers manufacturing high-technology, cutting-edge vacuum sealers.

Today, Tecla offers solutions designed for both domestic and professional use. The products by Tecla are all indispensable for the preparation and storage of all types of food.
The strong reputation gained by Tecla allowed it to trade at international level and provide the best professional solutions for vacuum packaging to several business activities.