Stocker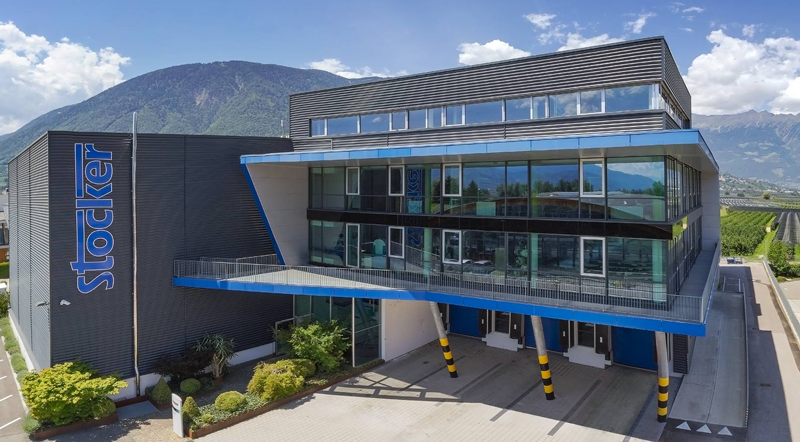 Stocker, supporting the ambitions of hobby-farmers
Back in 1985, the company Stocker was founded in the province of Bolzano. The brand has been constantly committed in the manufacture of high-quality products that facilitate and support the work in the garden and the orchard. Stocker pursues the principles of the best possible quality, offering a wide range of practical and functional products.
The South Tyrolean company always stays in close contact with farmers and customers, studying the evolution of their needs, in order to provide an immediate and effective answer to all their requirements. Stocker believes in innovation and put it at the advantage of all end users, to facilitate their work.
Through collaborations with professionals in the field, the group designs and develops highly technical products, with a particular attention for the environment.
The AgriEuro catalogue features a large selection of the best-selling and most popular products byStocker: