Silky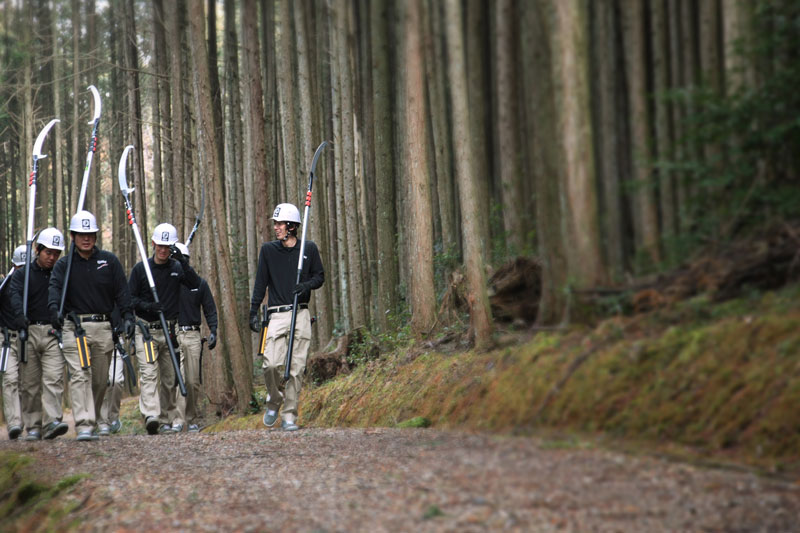 Silky - Japanese steel blades


Blade manufacturing dates back to very ancient times. In fact, man have always felt the need of making weapons, tools used for building houses, making furniture and other equipment. Over the centuries, technical developments in the crafting of blades led Katsuji Miyawaki to pick up the legacy on this age-old art in Japan in 1919. Since the creation of the first saw, Silky kept up the tradition and became a leading manufacturer of cutting-edge equipment, such as pruning saws on extension pole.
Silky has gathered already 100 years of experience in the production of professional handsaws. The excellent quality of the steel alloys is the result of the metalworking knowledge of a highly qualified team. Every technical aspect is designed to perfection, in order to offer blades of excellent workmanship to meet all customer requirements.
In addition, Silky is mindful of its environmental impact and is committed to producing equipment as eco-compatible as possible. The brand operates with a focus on both man and nature.