Schnitzer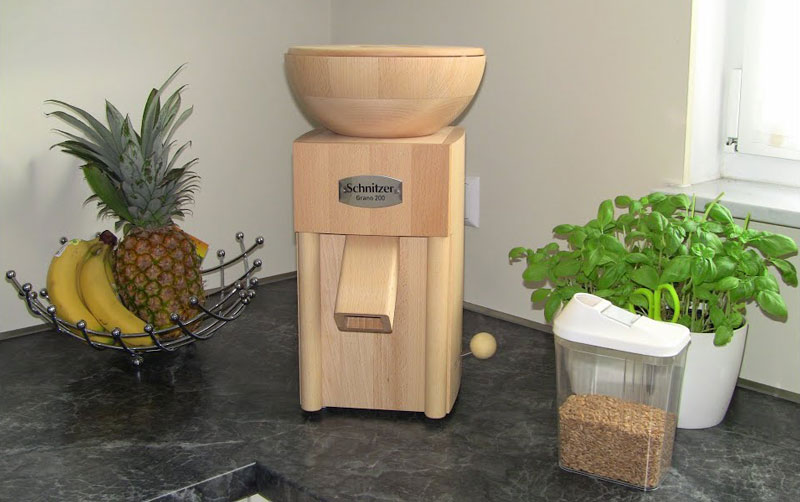 Schnitzer - 50 years of nutritional expertise
Schnitzer was founded in 1968 by the dentist Dr. Schnitzer, who made the wholefood philosophy accessible to large parts of the population through literature and the production of handcrafted flour mills for home use.
Schnitzer is still a pioneer in the development of flour mills for domestic use, but it has been able to diversify its business area by successfully venturing into bakery products and organic brew.
Schnitzer is a successful company which offers solutions for healthy eating. Its mission is to continue to develop enjoyable and sensible nutrition every day, always according to the guiding principle of "feed intelligently, enjoy consciously".

To achieve this, the brand is constantly improving its products and creating new ones, targeting not only health-conscious people but also, and above all, gourmets.