Sbaraglia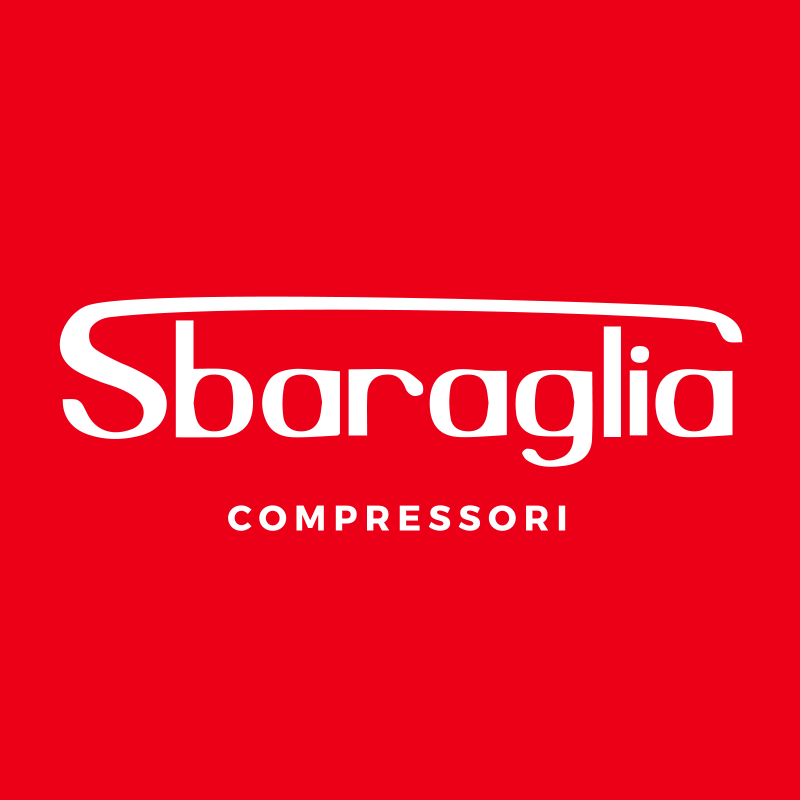 Shredder - Air compressors and garden machinery
Sbaraglia is a historic Italian company, which has been active in the market since the '70s. Starting as a small reality in the construction of small gardening machines, Sbaraglia then joined the pneumatic world and made a solid reputation for its excellent air compressors.
The brand is also renowned for the invention of the first wheeled air compressor in the 80s. Over the years, thanks to the experience gained and the constant drive towards innovation, Sbaraglia have perfected the creation of state-of-the-art products with the manufacture of equipment for easy harvesting and pruning such as olive harvesters, electric battery-powered pruning shears and pruners.
Sbaraglia range of products encompasses both hobby and professional levels. The utmost attention to quality in its products ensures versatility and reliability. In addition, the brand shows an extreme respect for nature and the environment and all its production are of low environmental impact and aim at the manufacturing of non-polluting machines.
For Sbaraglia, the best advertising is word of mouth. The brand's service centre is always active and ready to solve any issue that may arise after the purchase.