Rover Pompe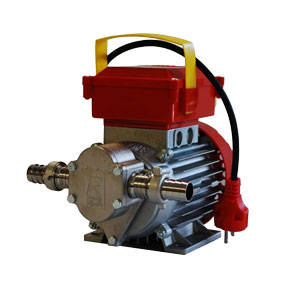 Rover Pompe - Leader in pump technology


Rover Pompe is an Italian leading company in the production of electric transfer pumps and wine and oil filters. It is a brand with a strong focus on innovation, constantly committed to improving its products.
Rover Pompe stands out in the technology and oil industry for the implementation of top-quality raw materials and cutting-edge technologies. The brand is able to respond to every market need, providing superior technical features in its equipment.

The products are all designed and manufactured in Italy in the Polverara facility in the province of Padua.