R.G.V.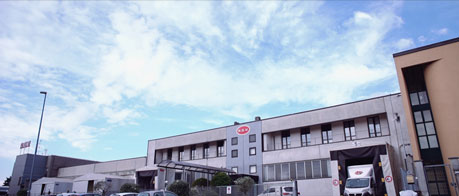 R.G.V., tradition and innovation since 1982
R.G.V. is an Italian company created in the 80's and specialised in the manufacturing of heavy-duty meat slicers. In the years following its inception, the brand pursued a diversification of its products range, both by starting the production of household meat slicers and by introducing a wide catalogue of kitchen appliances.
R.G.V. is committed to the research of innovative technological solutions with the aim of meeting the needs of its customers, by offering functional, user-friendly products. Today, the brand has reinforced its position as leading manufacturer in the sector thanks to the constant attention to the quality of its products and a continuous updating of its models.
The AgriEuro catalogue includes a large selection of R.G.V. products, among which there are: