Reber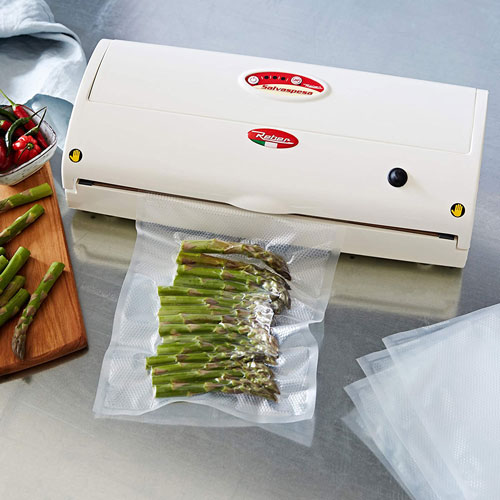 Reber - Professionals in the kitchen
The Reber brand is an Italian excellence, born in 1964 in the heart of the Po river plane. It is a long-standing brand, very popular among all professionals and food lovers.

The aim at Reber is to meet the most varied kitchen requirements, with the production of the best electrical household appliances, to simplify cooking operations whether for home use or in restaurants, delicatessens or in pasta factories.
The long experience and expertise gained in the field resulted in Reber being acclaimed for the high Made in Italy quality of its products. This is also due to the fact that Reber-branded kitchen appliances are highly robust and reliable machines, with a very aesthetically pleasing elegant design to perfectly blend in any type of the household environment.
The AgriEuro catalogue includes various products by Reber, such as: