Omas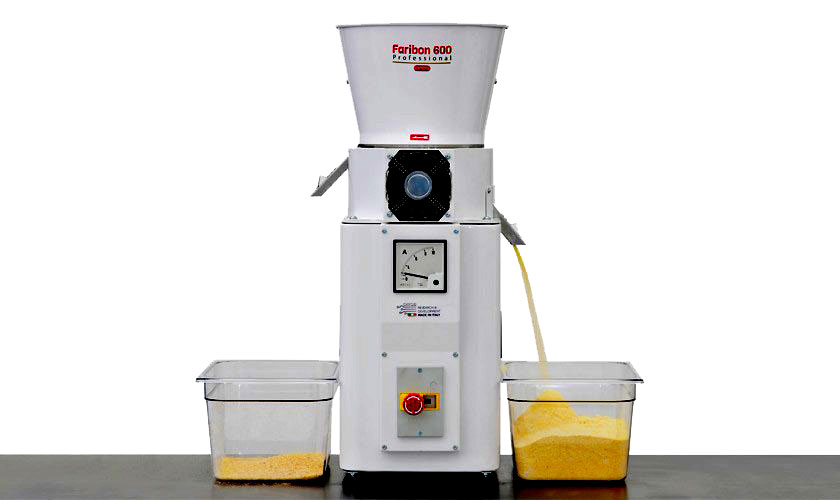 Omas - Reinventing the mill
Omas is an Italian company founded in 1966, now one of the world leaders in the milling industry. The growth in the years to come is driven by significant investments in R&D thanks to which the company is able to develop high-tech electric flour mills and electric grain mills.
Omas' vision is focused on the customer whose satisfaction guides every choice the brand makes in every phase of product creation: from the conception stages of the machines to the final manufacturing, the projects are tailored to meet every specific need.
The Made in Italy is a strong point the company can be proud of, as each product by Omas results from decades of know-how, with all-Italian technology and raw materials that have led to excellence.