NU AIR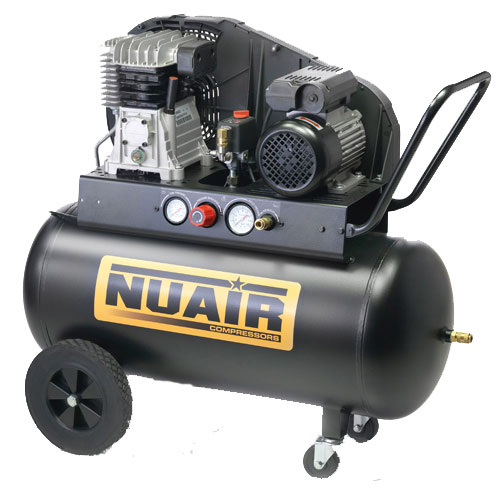 NU AIR, Italian excellence


"The excellence is achieved only with the passion, commitment and time." With these words Roberto Balma, CEO of NU AIR, describes the path taken by this company to reach its high levels of quality.
NU AIR's history is characterised by a constant search for innovation and great expertise in the compressed air sector, which has been built up over the years. Today NU AIR belongs to the international FNA Group, among the largest manufacturers of piston air compressors.
NU AIR encompass a highly specialised approach to the design and production of the highest quality air compressors, which incorporate a unique blend of careful attention to design technology and use of the best raw materials.