New O.M.R.A.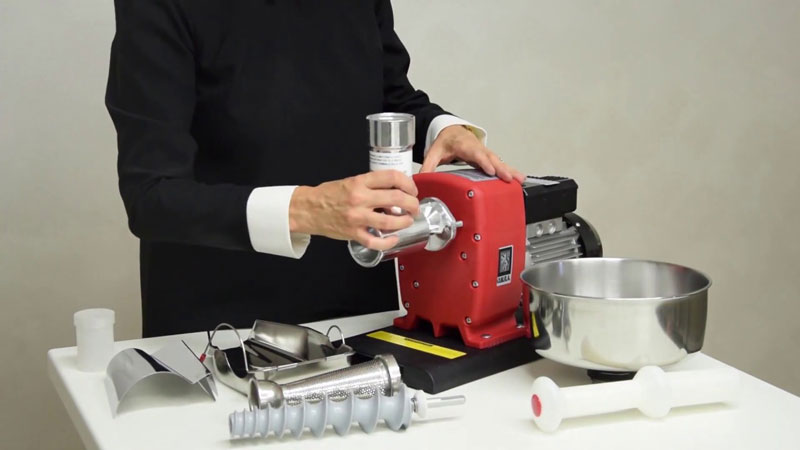 New OMRA, Made in Italy with passion
New O.M.R.A.'s history begins in 1972 in Lombardy. Starting from a small family business, the company enhanced its activity over the years, based on its reputation gained and the ever-increasing satisfaction of its customers.
The range of products has also undergone a substantial expansion, with the aim of satisfying an growing number of cooking enthusiasts. New O.M.R.A.'s journey has also been marked by numerous successful acquisitions.
New O.M.R.A. manufactures kitchen appliances for both professional and home use, in line with the values of Made in Italy. Among these there are: