Minox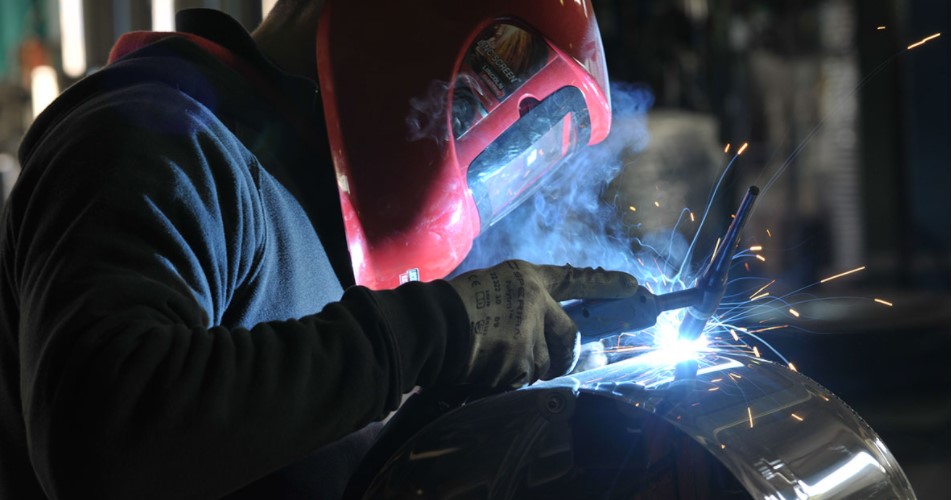 Minox, we safeguard the tradition
Born in the 70s, as a small artisan company that produces traditional olive oil drums, Minox immediately proved ready to face the challenges of the markets, playing on the ability to seize the opportunity.
This dual look, to the tradition and the innovation, at the end of the 90s has determined an expansion of the products range. This allowed the company to become, in a few years, an important player in the oil and oenological market both in the professional and hobby fields. The proactive attitude of the company has then led, in recent years, to start an important process of internationalisation rich in successes and rewards.
Minox strives to meet customer needs, with the creation of tailored, practical, functional and versatile products and, such as the electric olive leaf removers. The expertise of the technicians at Minox represent the real added value that makes the difference in such a highly demanding and competitive market.