Michelin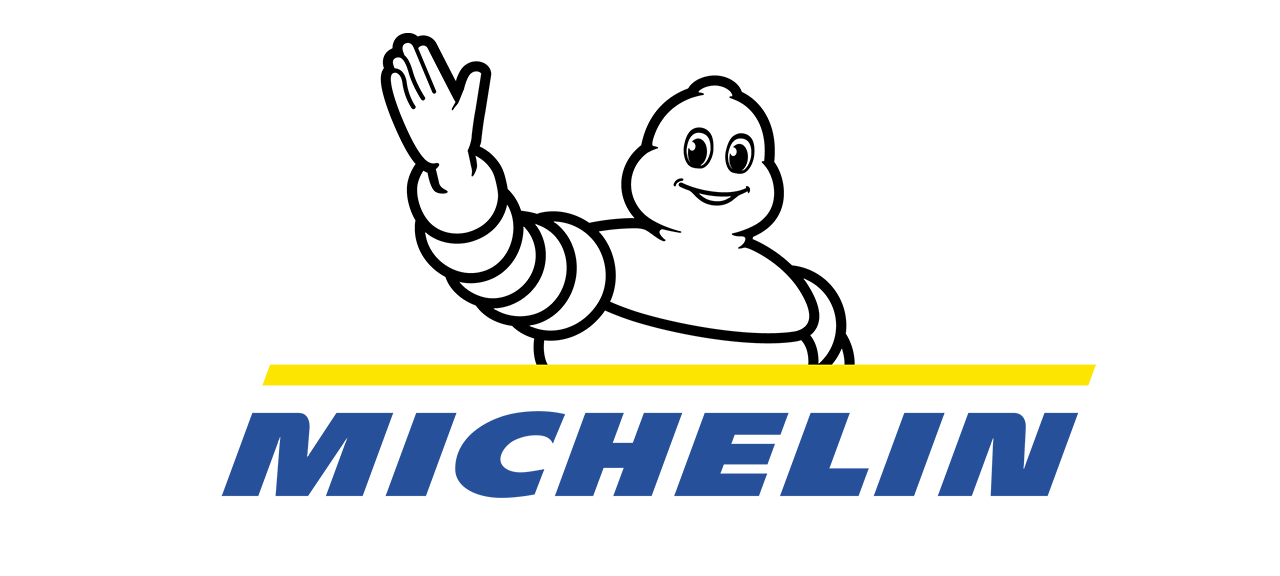 Michelin, a global footprint
Michelin was founded in 1889, and is a world- leaders in the manufacture of tyres. The company symbol, the Michelin man, drawn into existence in 1898 by the French artist O'Galop, is worldwide known and immediately traceable to the brand. Moreover, it is one of the oldest registered trademarks.

Michelin is also known internationally for the little red dining guidebooks bearing its name, the popular Micheline guides, thanks to which several awards were granted both to the hotel industry and fine dining establishments.
With seven R&D centers around the world, 69 tyre manufacturing plants and a commercial presence in 171 countries, the Michelin Group in now present on every continent.
In addition to the sale of tyres, the French brand also manufactures products for mechanical care. The most popular product categories are: