Jolly Italia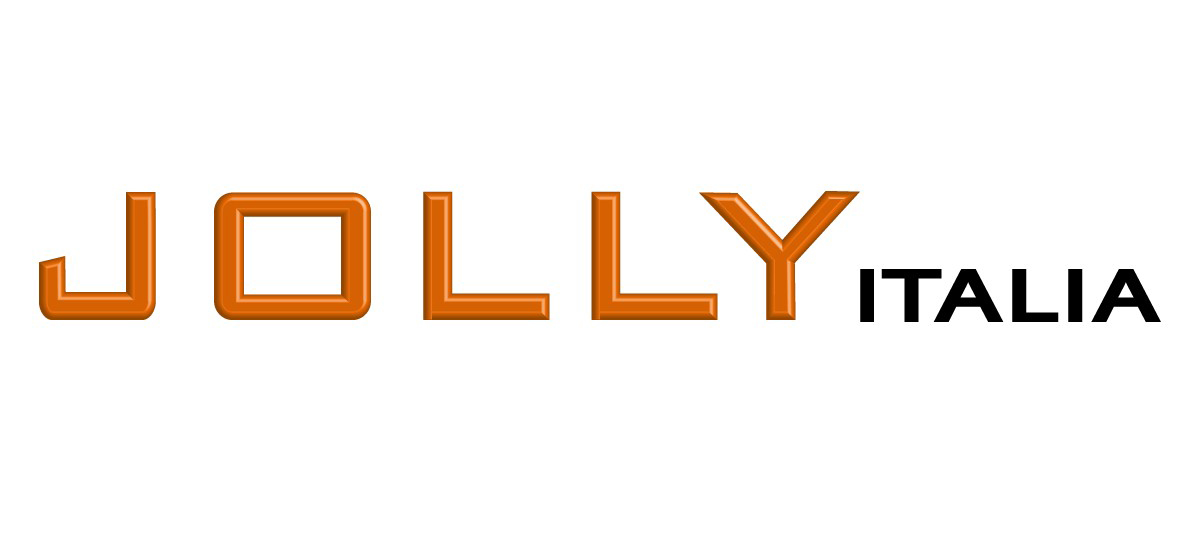 Jolly Italia, years of experience in mechanical engineering
Jolly Italia s.r.l., founded in 2010, boasts decades of expertise acquired from administrators in mechanical design applied in many sectors, especially agriculture. The brand has built up a reputation offering a range of simple, light, easy to handle and practical products, also capable of offering high technological performance.


The flagship product of Jolly Italia is the electric olive harvester, a very useful and reliable tool, sought after for its low weight and versatility of use combined with an excellent harvesting capacity and low consumption.
Each product component manufactured by Jolly Italia undergoes strict and rigorous checks and tests carried out directly on the final product assembled. In addition to this, the company provides its customers with an high quality customer service, through an efficient after-sales assistance.