Honda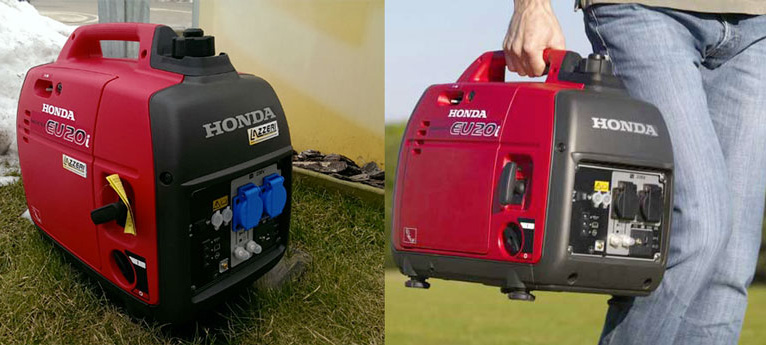 Honda, a legendary engine manufacturer brand
The history of the brand begins in 1948, when Sōichirō Honda, realising the need for modern motorised transport in post-war Japan, came up with the idea of mounting a simple small-displacement auxiliary engine on a bicycle frame. From this intuition, a brand set to become a legend was born.

Today, Honda Giken Kōgyō Kabushiki Kaisha is a world leading Japanese manufacturer of vehicles and engines. The company is headquartered in Tokyo, Japan, with over 180.000 employees and 70 factories in 27 countries.
Honda invests part of its turnover in research and development, with the aim of raising its safety and quality standards. In addition, Honda focuses on making its products user-friendly to make all types of work easier and safer.
From the first product to today's equipment such as generators or water pumps, innovation is constantly being pursued and results in the production of engines with low environmental impact to meet the needs of customers, but also of the planet.