Grifo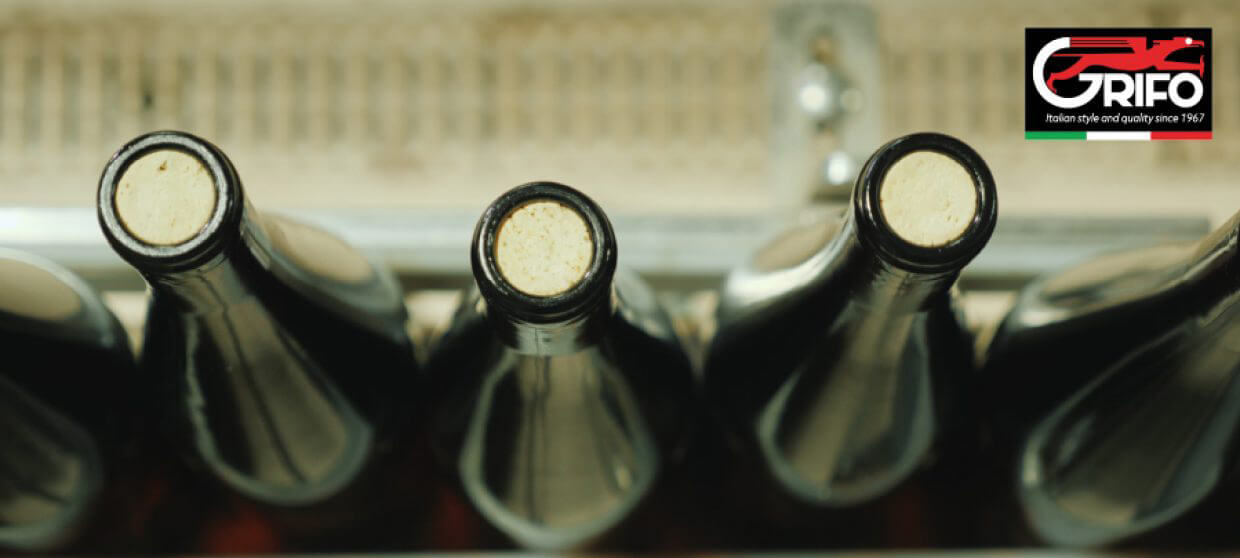 Grifo, experience and quality at your service
Grifo machines for wine-growing is a company founded by Giordano Marchetti over 50 years ago. The brand, starting from an artisan production of capping machines, has experienced a constant qualitative and technological growth, and today is able to offer a complete range of machinery and equipment for wine making.

Based in Piadena, in the province of Cremona, the company has its roots in the Italian countryside, where the centuries-old wine growing tradition is related to the production quality and the great attention paid to the destemming and crushing stages.
In the manufacture of its oenological machines, as well as the whole range of products, Grifo allows, through a completely natural workmanship, for healthy and genuine final products. The artisanal quality, durability and advanced technological level of Grifo machines have also struck abroad, standing out for the combination of craftsmanship with constant technological growth, an essential feature which allows the company to retain a competitive role in today's market.

This commitment allows the brand to offer high-level products that follow the whole grape development process: from pressing to filtering, bottling and capping.
The most appreciated and popular Grifo products are:
Grape Crushers and Destemmers: these machines carry out the preliminary processing of separating the grapes from the stalk and the following stage of pressing to separate the juice from seeds and skins.
Bottle Filling Machines: they are gravity filling systems that are excellent for small quantities of liquid to be bottled.