Greenworks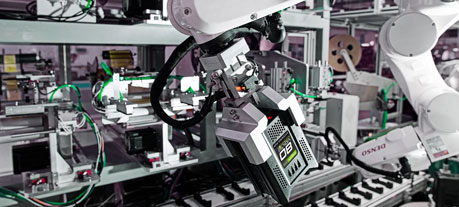 Greenworks, a global company
Greenworks is a fairly young company, but has now quickly turned into a leader in its sector. Greenworks has always focused its production on battery-powered equipment, leaving fossil fuels and electric cords behind. The company distributes high-tech tools such as:
Greenworks is headquartered in China, where most of the company's high-level production premises are located. The departments are positioned next to each other to speed up the assembly chain for components. The entire production is constantly controlled from start to finish, guaranteeing superior efficiency and quality.
Nonetheless, Greenworks does not only consists of tools and machineries. Employees have been highly trained to work on continuous product improvement. Greenworks is the innovation-driven brand that strives to ensure respect for human resources. For modern people who love gardening and DIY and want smarter, greener and cleaner solutions.