Gierre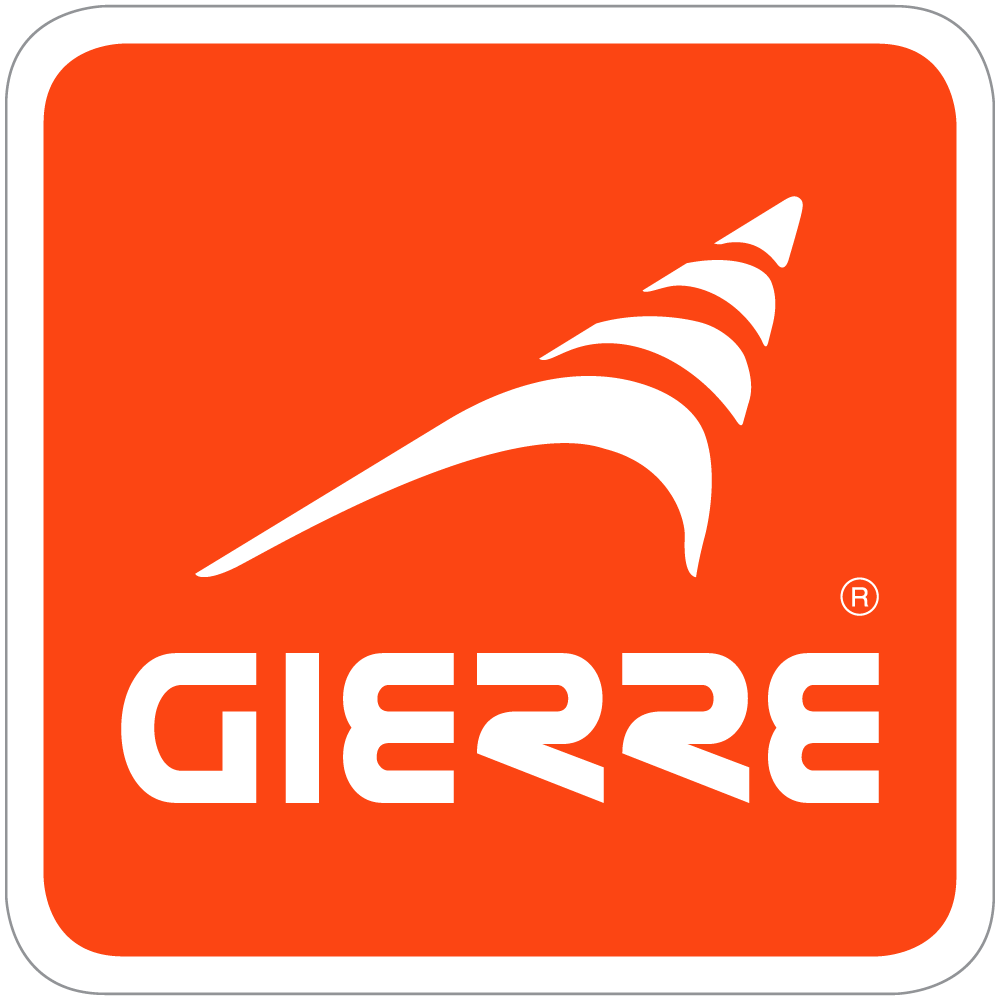 Gierre: Italian manufacturers and pioneers, since 1980
It all started in 1980, thanks to the intuition of the founder Peppino Turrisi. He invested courage, determination, and passion in the business of a lifetime, and these values gave life to Gierre. The truly trailblazing was the introduction on the market of Ercolina: the first ladder produced and a true milestone, which would be able to inspire every product manufactured afterwards.
Over the years, the company started producing ramps, step stools, scaffolding, and more with the aim of offering an increasingly broader range. Constant attention is paid to the criteria of quality and safety, pillars of the corporate philosophy, design and production chain of Gierre, that proudly represents the values of Made in Italy.

Gierre products strictly comply with all the requirements of national and European quality and safety regulations. The company is always careful to check the quality of its products, also on the basis of customer feedback, which is essential for the improvement and fine-tuning of new technical and commercial solutions.