Fiskars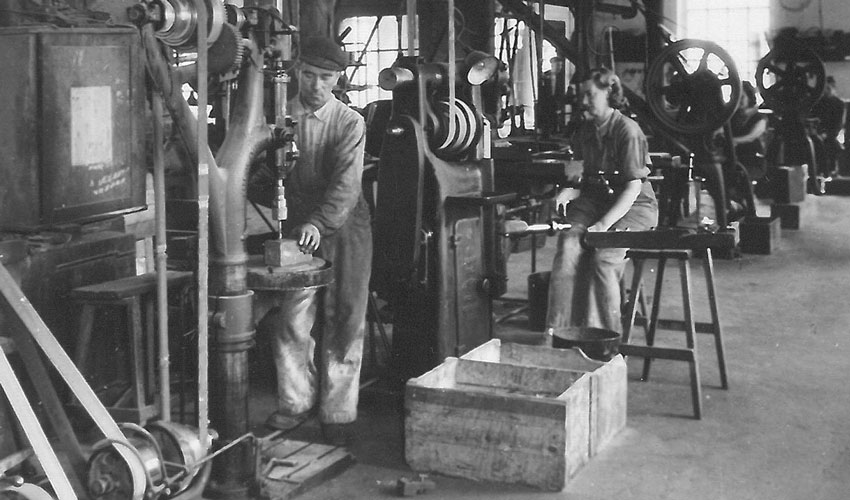 Fiskars, over 370 years of history
Fiskars was founded in 1649 in the Finnish village of the same name, now part of the city of Raseborg. In that same years, Peter Thorwöste was given a charter from the queen of Sweden to establish a blast furnace and forging operation in the small village. An event that turned Fiskars the longest established private company in Finland and one of the oldest in Europe.
Listed at Helsinki Stock Exhange since 1915, one of Fiskars' best known products is the orange-handled scissors. It's not just any colour, in fact Fiskars Orange™ was officially registered as a trademark in Finland in 2003 and in the US in 2007. The group's products are available in more than 100 countries and it employs around 6,000 people in 30 countries.
Since its earliest days, Fiskars has always been at the forefront of innovation, investing considerable resources in the diversification and quality of its products. In fact, while in the early years the iron was used to make nails, thread and hoes, the company later specialised in the manufacture of more sophisticated tools, with the aim of meeting a wide range of needs, both at home and in the garden. Most of the tools produced by Fiskars achieve unmatched levels of efficiency, reliability and practicality.

For example, Fiskars' pruning loppers are top-of-the-range tools that perfectly combine ease of use with functionality, as the brand tradition dictates.