Fiorentini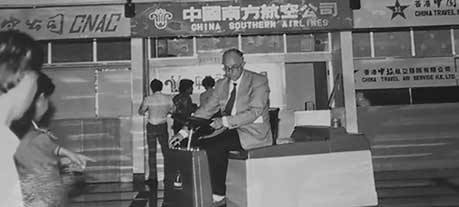 Fiorentini - we clean the world
Since 1978, Florentini has been an expert in the design and manufacture of industrial cleaning machinery, and is currently one of the industry leaders. Backed with over 40 years of experience, Fiorentini can count on a young and dynamic team, committed to constant improvement of its cleaning machinery range. The company's mission is to offer the best in terms of products and technical-commercial solutions.
Fiorentini manufactures a wide range of machinery suitable for all needs. One of the brand's best-selling products is the floor scrubber dryer.

This brand proudly represents the high quality of Made of Italy. The new designs offer cutting-edge solutions, by combining state-of-the-art technologies , with a practical, functional and elegant design.