Fama Industrie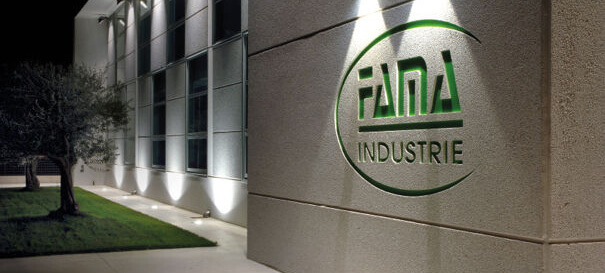 Fama Industrie
In its 65 years history of expertise, knowledge and skill, Fama Industrie has built up a strong reputation as one of the top manufacturers of food preparation equipment and is now present worldwide with a range of top quality products, such as heavy-duty electric cheese graters and meat mincers. The equipment is produced with the highest quality components combined with class-leading design, innovation and expertise and is shipped all over the world.
The brand offers its customers various types of articles, a wide portfolio of functional and versatile products for every working circumstance. Fama has always been concerned with satisfying customer needs by selling quality products, while also guaranteeing efficient after-sales assistance.

Aware of the importance of quick delivery, Fama Industrie still manages to offer large quantities of products and spare parts on the market on prompt-delivery thanks to its large and modern production and storage facilities.