Ceccato

Olindo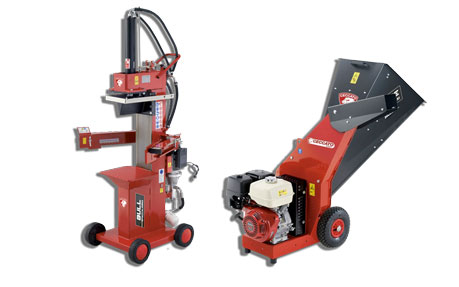 Ceccato Olindo, high-quality production
Ceccato Olindo is an Italian company that manufactures top-quality agricultural tools for professionals, farmers and private individuals who are particularly demanding in terms of quality and performance.

The brand is the result of the entrepreneurial commitment of the Ceccato family, whose activities began at the end of the nineteenth century. In the many decades to come, the company has acquired unrivalled experience in the manufacture of agricultural, forestry and gardening machinery. This know-how has led to the design of highly professional products to meet every possible need.
All the processing steps of the products are carried out in the large Ceccato Olindo business complex. The structure is divided into two large plants of 5.000 m² located in the city of Arsego, along the provincial road. With its strong and deep-rooted local presence, over the years Ceccato Olindo has built up a renowned reputation throughout Europe.
It is therefore considered a benchmark for many categories of machines, in particular: