CastelGarden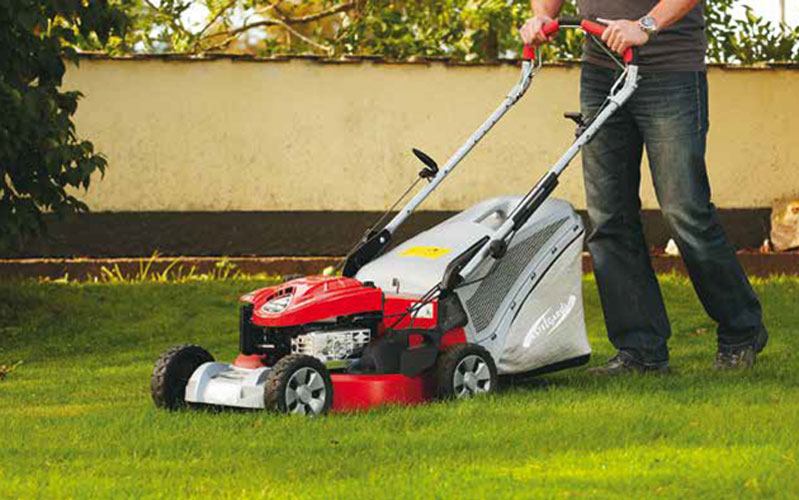 Why choose Castelgarden?
Castelgarden is an important European brand specialized in the production of ride-on mowers and lawn mowers.
Their products mount the best engines in the world for gardening equipment: Briggs & Stratton, Kawasaki and Honda. These engines represent the top on the market for quality, performance and reliability.
The CastelGarden product range stands out for its robustness, reliability and design. Distinctive elements in the production of all CASTELGARDEN equipment.
The brand offers a complete range of machinery for lawn care, which includes:
Riding-on Mowers: In the wide range we offer, there are riding-on mowers capable of satisfying every need, from the private user who needs a compact machine with a competitive price, up to a professional user requirements, whether he is a nurseryman or a gardener, with top quality products. The different configurations, with grass collector or side discharge, make the possibilities of choice very varied, ranging from single-blade options for smaller mowers, up to machines with double counter-rotating blades, that efficiently convey even the tallest and wettest grass, thanks to the powerful airflow generated. For the motorization of its small-sized mowers, CastelGarden relies on the major world manufacturers of engines such as: Honda, Briggs & Stratton, Kawasaki, with the possibility of choosing between different displacements and between single-cylinder or twin-cylinder. The choice of the engine is among the most important characteristics to be taken into consideration when buying a lawn tractor.
Lawn Mowers: The CastelGarden lawn mower range includes high quality machines intended for domestic use. Equipped with petrol engines, but also electric and battery-powered, hand-pushed or self-propelled, and with cutting widths ranging from 34 cm to 53 cm, the models available can satisfy the requirements of most customers. Built with rigorous quality standards, these lawn mowers will surely deliver satisfying performance. In addition, with regards to petrol lawn mowers, the use of Honda and Briggs & Stratton petrol engines ensure very high product reliability.