Black & Decker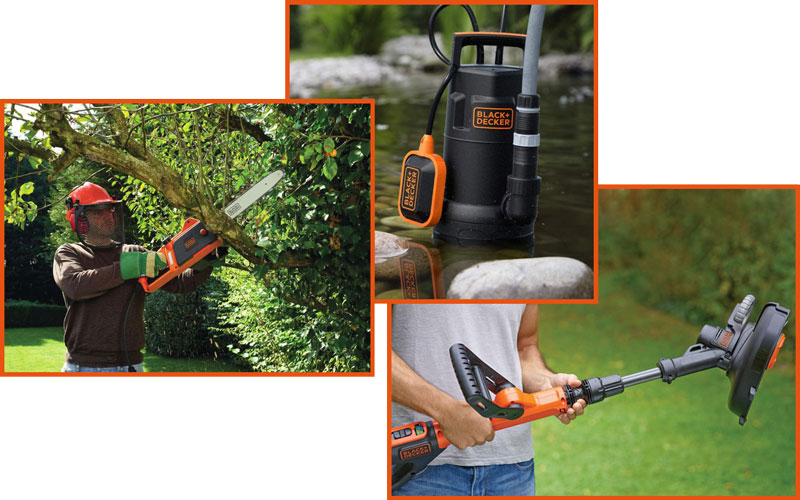 Black & Decker, quality at the customer's service
The wide range of Black & Decker products includes machines intended for the widest possible range of users. These are cost-effective products, but with high construction quality and use of top-grade materials. This has helped to gradually create a widespread idea of quality linked to the brand.
Black & Decker creates practical, powerful and highly efficient tools. They are designed to enable the customer to complete their work quickly and efficiently so that they can fully enjoying their home.
With over a hundred years of activity, the American company has established itself as one of the most trusted brands in the world. Furthermore, Black & Decker is committed to being EcoSmart and fully engaged into making the production processes as environmentally sustainable as possible.
Black & Decker distributes a wide range of products. The most popular are: