Berkel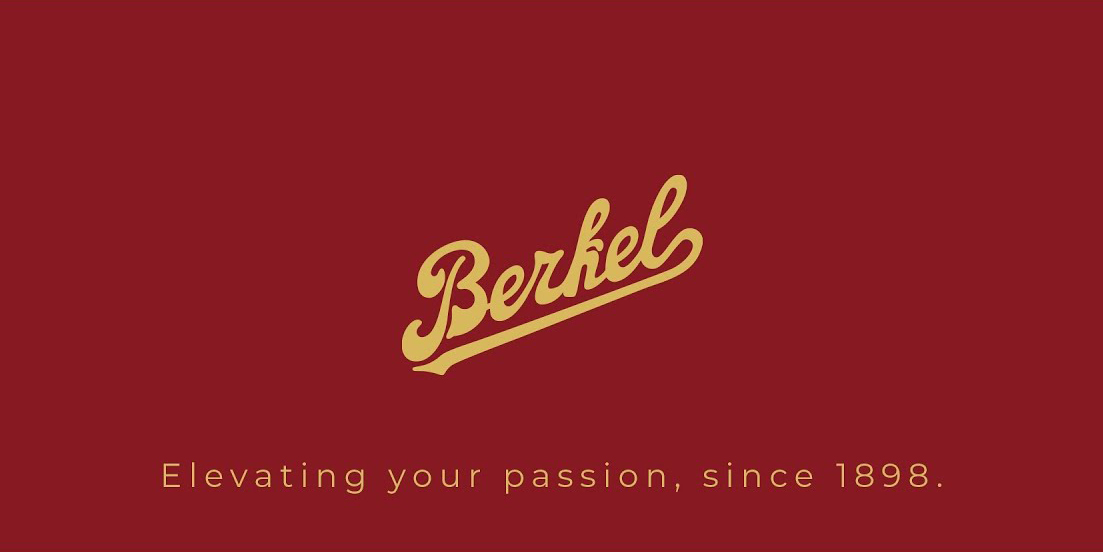 Berkel, synonymous with perfection
The myth of Berkel came into existence back in 1898 in Rotterdam, thanks to Wilhelmus Adrianus Van Berkel. He used all his passion and experience to creat a tool capable of reproducing mechanically the movement of the hand that cuts with a knife.
After more than a century of history, the Berkel brand is a symbol of reliability and innovation. Because Berkel not only invented meat slicers, but also made them unique in terms of elegance and quality. Meticulous attention to detail in design and construction has made the Dutch company famous throughout the world, elevating some of its historic machines to masterpiece status.
The mechanics of the blades of a Berkel meat slicer are designed to enhance the quality of the sliced product, and blend harmoniously with the beauty and extraordinary appeal of the machines, be it electric or flywheel meat slicers. Designed to guarantee maximum reliability and precision, Berkel's meat slicers employ innovative solutions and cutting-edge technology, designed specifically to achieve the highest level of safety and minimize waste.
AgriEuro, being aware of the great value of the Berkel brand, offers its customers the possibility to purchase a number of models of electric and flywheel meat slicers and vacuum sealers.